Extreme Web Surfs!
Sunday, March 14, 2004
SERPENTS AND MORE (ODD MUSICAL INSTRUMENTS)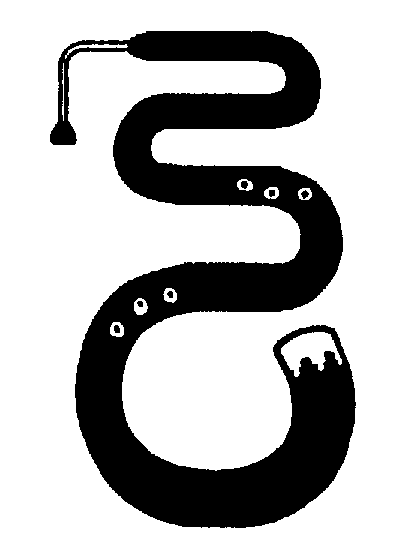 I recently saw one of these in the Museum of Fine Art's (Boston) musical instrument collection. Looks like a blast to play!
Serpent Web
Here's an excellent site that features
Odd Music
of every type. Be sure to go to the 'gallery' page, where you can see pictures, read about, and hear samples of serpents and many other bizarre soundmakers!
Flash Animation Sites
If you use a 'pop-up blocker', you might want to activate it for the following sites. Still, if you enjoy nice Flash, it's worth the trouble..
Gerbil in a Light Socket
this made my day!
Artie's Flash
Muffin Madness
Kill Frog
Media Pickle
VARIED
Wars, Campaigns and Treaties
part of a great history hyperproject..
Free e-books
As I know more of mankind I expect less of them, and am ready now to call a man a good man upon easier terms than I was formerly.
Samuel Johnson